Are You Ready to Reach Your Business's Full Potential?
Increase Employee Engagement and Drive Revenue for Your Business with Corey Berrier, Certified Sales Consulting, from Anywhere in the World.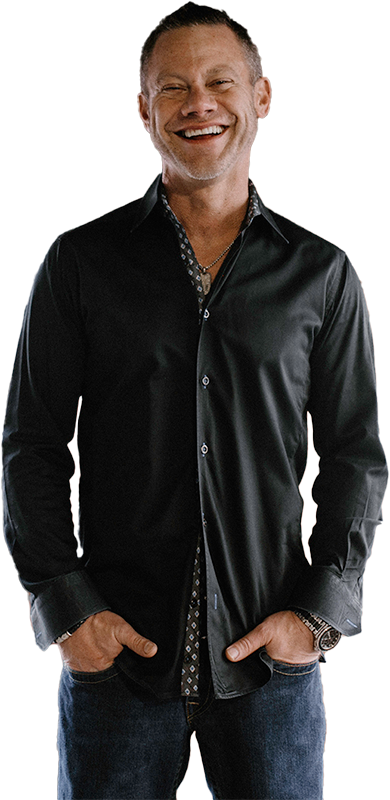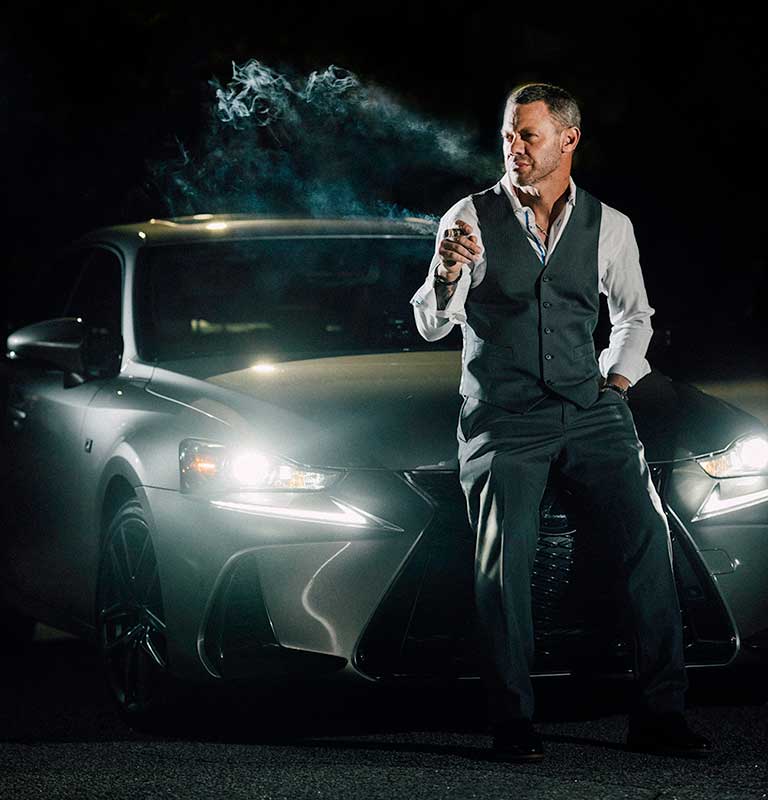 Thrive With Sales Coaching
Presented by Corey Berrier
Do you want to increase engagement in your sales team? Do you want to create a culture that breeds success and drives revenue? If you answered yes, then you are in the right place. Corey Berrier is a sales coach who can help you reach your business's full potential. In every industry, accountability and another set of eyes are critical to achieving success. As a business owner, Corey has mentors and business coaches who continually help him grow and expand while overcoming challenges. Even the best athletes in the world need coaches because a coach can see things from an outside perspective.
Corey Berrier started business coaching in 2014 when he grew tired of seeing businesses struggling to make sales and not having the opportunity to offer solutions. Corey was working with one of his training clients who owns a small plumbing company, and the owner had asked if he would talk with his sales team. The team was struggling, and he needed guidance to help them better understand clients' needs and make sure they weren't leaving money on the table. In less than three months, with communication and strategizing, Corey was able to turn the team around and have them hitting their goals.
Corey Berrier is based in Raleigh, NC, but his services extend to wherever they are needed. Whether it be online, over the phone, or in-person, Corey can bring excellent guidance and effective coaching to you.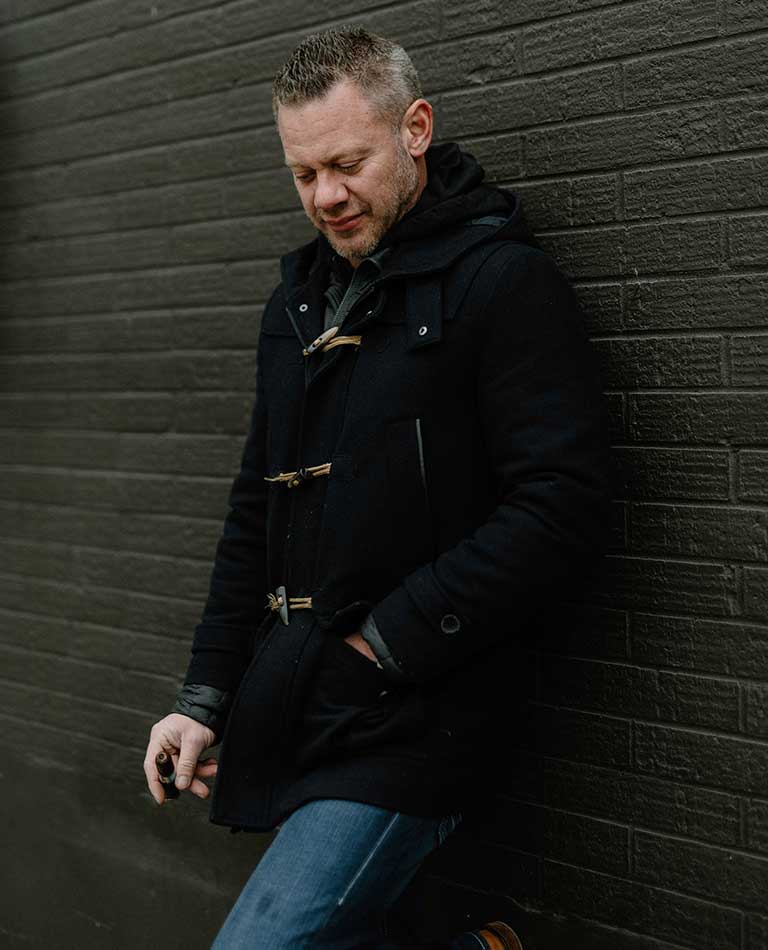 Certified Sales Consulting
Corey Berrier is the sales consultant you need to accelerate your business sales and help you encourage your team. With experience in language and communication, Corey can help you create business relationships that will last.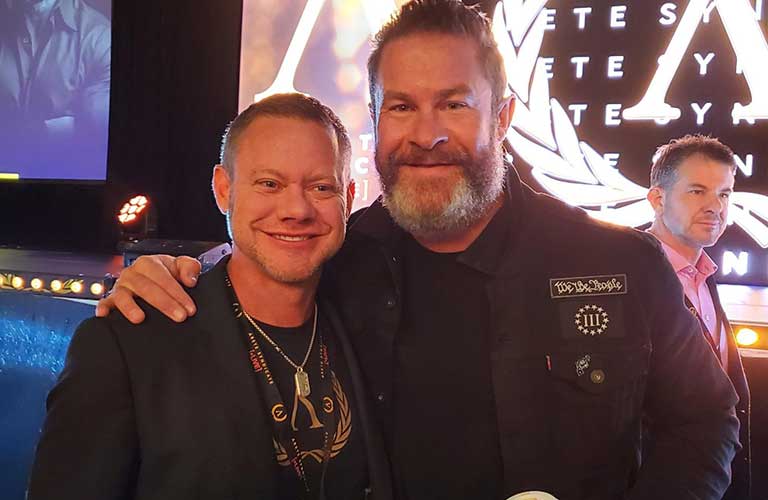 Whether you need sales team services or one-on-one guidance, Corey is trained and determined to get your business where you want it to be. He will also work with small or medium-size businesses with a sales force, specifically in the HVAC and Plumbing industries. Corey coaches his clients on techniques and methods to connect better with customers and sell more products and services. He believes in the power that language can lead to experiencing positive outcomes.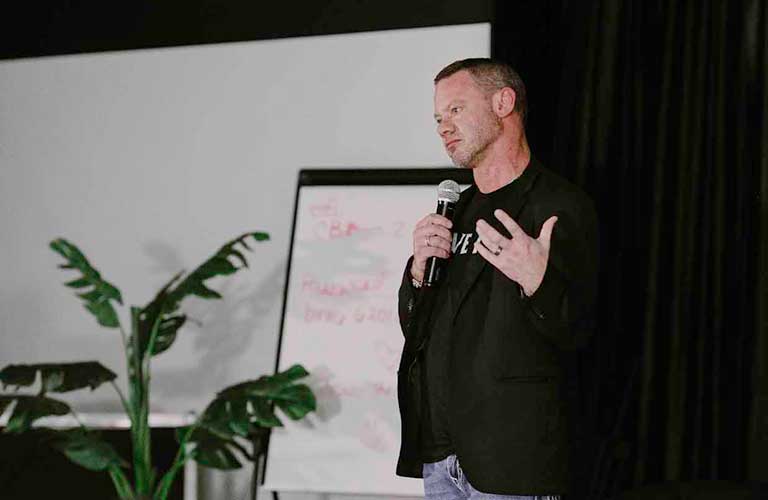 As a certified NLP Practitioner, Corey can help you achieve many objectives and overcome blocks that may be holding you back. He is also a certified Master Sales Trainer who was Sandler Sales Trained. Corey cares about his customers and their business and knows there are so many factors that contribute to success. His goal is to add more value than just helping clients improve their business, he want to create long-lasting relationships through communication and action.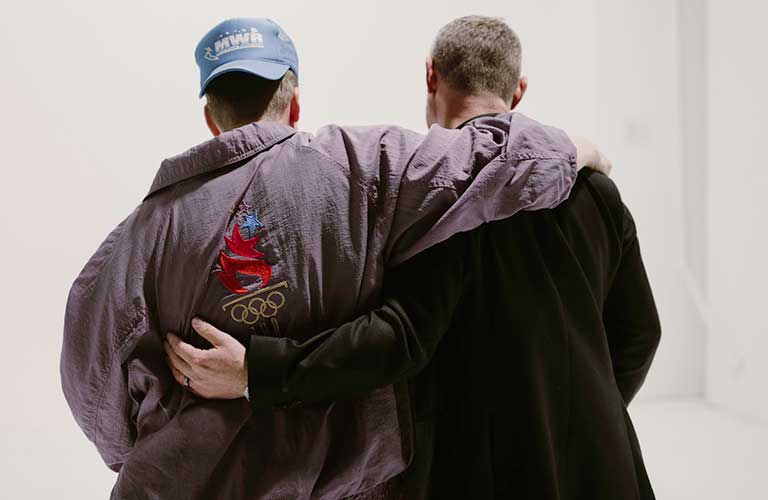 Team Coaching guides communication and interactions between teams. Corey may step in if the owner doesn't have time to deal with extensive team building. This happens most often in trade work because you have people who are incredible at their trade but don't know how to sell their products. Sometimes, a worker just goes in to do the work but does not realize they could upsell for other products or services. There are problems to be uncovered and techniques to be implemented.
Advanced Marketing Services
What Makes Corey Different?
Recommendations for Corey
Corey Berrier is the experienced sales consultant that you need to enhance your business by teaching healthy communications methods to encourage teamwork and promote selling potential.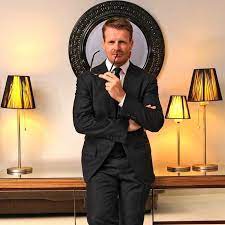 "Best podcast interview I ever had. Corey is the first podcaster to truly connect with my story. He is a very caring and brilliant man."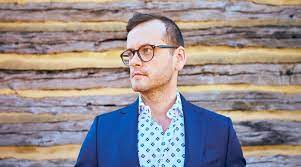 "Corey brings a wealth of sales knowledge to clients through clear, experienced communication. If your organization would like to understand the sales systems and coach your team.
Product Business Growth Strategist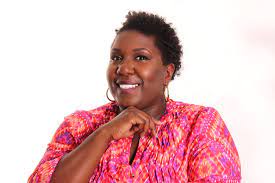 "Corey is beyond AMAZING at what he can do for you as well as your business. The knowledge and ideas he can come up with for your business is simply something you have to experience.
Yolanda Yvetter Slater-Bingham
CEO and Founder, Exceeding Abundance-Public Speaker Training

Interviewing Successful People
Listen to stories from entrepreneurs and influencers who collectively have millions of listeners and achieved the success many of us dream of.
Sir Marco Robinson; Bestselling Author, Award-Winning Entrepreneur, Philanthropist, TV Star
41:06
Charley Tichenor; Facebook Top 100 Advertising Expert in the USA.
49:48
Bob Burg; Sales expert, Speaker, and Author.
28:51
Nina Aouilk; communicator, speaker, author, and life coach.
50:48
Jessica McLaren; Owner of the company "Next Level Life", Family and relationship coach.
53:09
Keyen Lage; leadership coach
56:49
Ruben Alverez; Digital Marketing and Branding Specialist.
49:40
Tomas Kennan; Business and Success Coach, Bestselling Author, Host of Step it Up Podcast.
57:08
Getting Pain in the Sales process
59:41
Corey Berrier is the sales consultant you need to accelerate your business with healthy communication methods to promote teamwork and increase selling potential.